Diverse Image Filme 2:08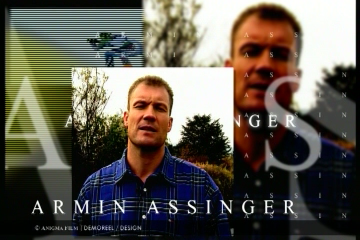 Grafik Design 2:22
Event Dokumentationen 2:22
Image Filme 3:22
Think basics, think Ark. Designing like a pro,
Ark ups the style with its simple basics.
We are Creative
Have we done our due diligence in understanding all the potential circumstances that can happen in the interface? What are the errors that customers could experience? What happens if a customer signs up for the first time—will there be help content to assist? Are there potential edge cases, where the customer, for instance, interacts with a button too many times?